Podcasts
Did you just say podcast? You've got my attention
How do you find new podcasts? For me, discovery never happens by just browsing a podcast app. I am always looking for personal recommendations or hot tips on my twitter feed. In the spirit of relevant recommendations, I am offering my go-to podcasts and favorite episodes broken down into mostly nonsensical categories of Road Trip, Morning Commuting, Sleep Aids, and Design Learning (Because I am a UX Designer).
What podcasts do you listen to and in which category do they fit? Let me know on twitter.
The Categories #
Road Tripping #
Here are a set of podcasts that are great for the road. Generally, these are longer in format and deserve undivided attention.
Favorite Episodes:
Morning Commuting #
It is fun to notice that a headphone wearing commuter is obviously listening to a podcast and not music. I like to imagine what exact podcast they are listening to. Is it a vanilla This American Life, Serial, big box comedy or true crime kind of show; or is it more of a deep cut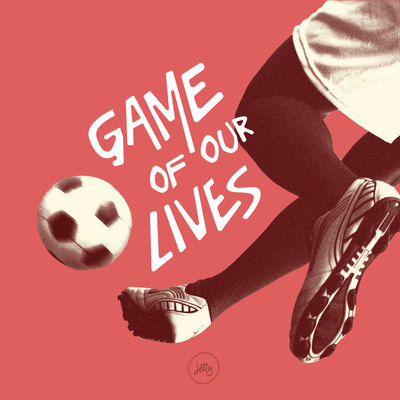 Favorite Episodes:
Sleep Aids #
Do you have trouble falling asleep. Much like a good National Public Radio (NPR) show these podcasts will quiet your mind and help you sleep. These podcasts are generally shorter in duration (~20min) which reduces the likelihood of falling asleep in the middle.
Favorite Episodes:
A Designer is Always Learning #
There is a lot to keep up with in the space of technology and interaction design. These podcast picks are ones that provide the creative confidence to stick up for yourself and do your best work.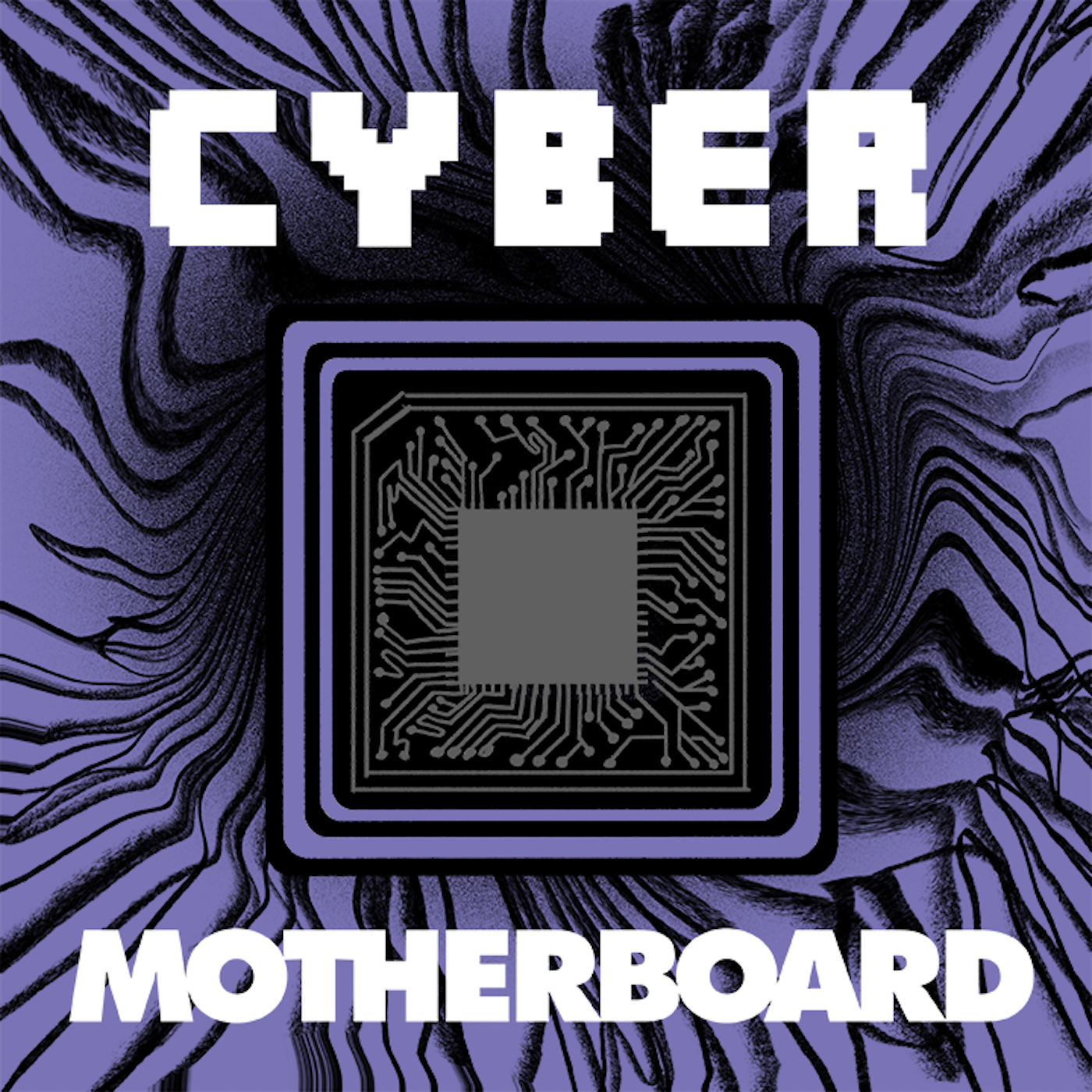 Favorite Episodes:
🧐